WHAT'S ON AT ST JOHN'S PLACE?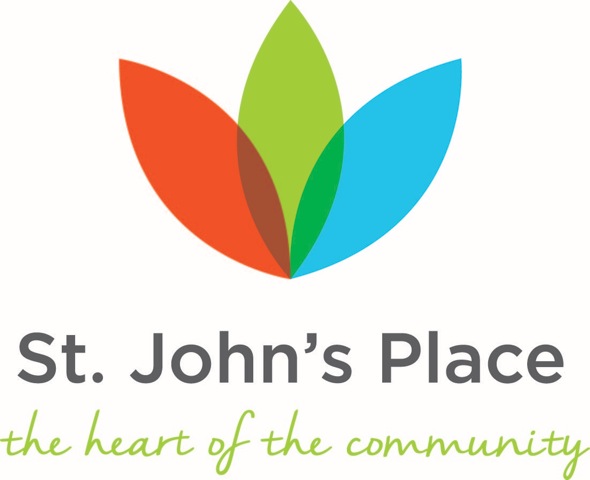 Book your community event or activity at SJP and we will advertise for you for free!!
Weekly events
Friday 9:15 - 10:15 a.m. Hatha yoga with Louise Pitman. Note this is currently being run as an online class, please contact Louise (email link below) if you are interested.
Classes £8 per class if booked as a monthly block or £10 individually
To comply with current guidance all classes must be booked in advance via email or messenger. You can book for the month at a reduced price or pay as you go. Where available, live classes will be streamed via zoom for those of you not ready to return to in person classes at this time.
Monthly and one off Events
Bemerton Film Society
*** Please there will be no Film Society showing this in January or February: normal service will be resumed as and when COVID-19 lockdown restrictions ease ***