Welcome to St John's Place. A recently renovated and refurbished Community Centre in the heart of Lower Bemerton, a stone's throw from Salisbury.
SJP offers high quality halls, conference and kitchen facilities, whilst continuing to provide a unique venue for Weddings and Christenings and an extra much needed space for the local Bemerton St John Primary school.
SJP is available to hire, offering a large hall, for weddings, group activities, events, birthday parties and meetings, A smaller meeting room, for small group activities, conferences etc. Kitchen facilities, accessible access and toilets.
With very competitive rates and a perfectly designed space, SJP is the perfect venue for your event.
St John's Place is a Registered Charity in England and Wales, No.1136873
Lots of new and exciting activities at St John's Place! Come and have a look on our Community Events page.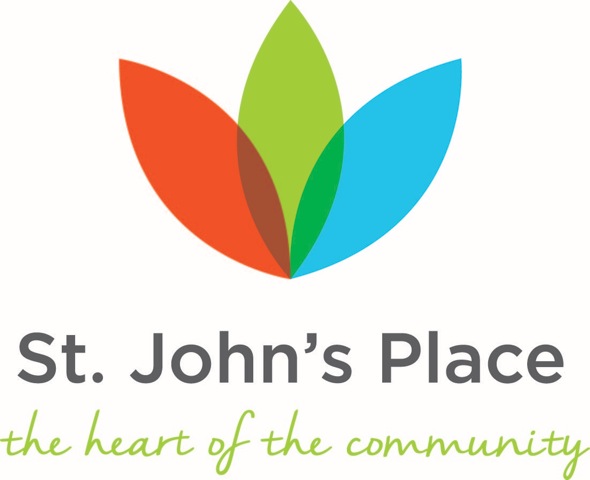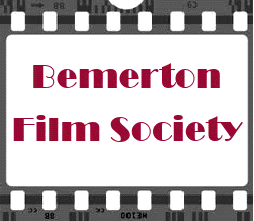 Now showing all their films on the cinema screen at St Johns Place! See our 'Whats On' page for details of this month's film.