Welcome to St John's Place (SJP). A renovated and superbly refurbished Community Centre in the heart of Lower Bemerton, a stone's throw from Salisbury.
SJP offers high quality halls, conference and kitchen facilities, as well as disabled access and disabled toilets. It also continues to provide a unique venue for Weddings, Christenings and Funerals, as well as being a fantastic facility used by the local Bemerton St John Primary school.
SJP is available to hire, offering a large hall that is an ideal, unique space, for events such as Wedding Ceremony's and Receptions, adult and children birthday parties, and group and community activities, events and meetings. It also boasts two smaller meeting / breakout rooms that are ideal for small group activities and meetings. It also has a fully functioning Kitchen, that has previously catered for weddings and parties, and it also has a state of the art Audio / Visual suite that would enhance meetings, weddings and parties.
With very competitive rates and a perfectly designed space, SJP is the perfect venue for your event.
St John's Place is a Registered Charity in England and Wales, No.1136873
Lots of new and exciting activities at St John's Place! Come and have a look on our Community Events page.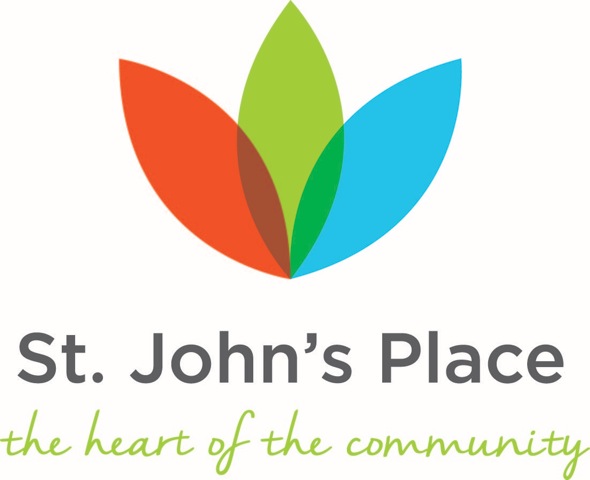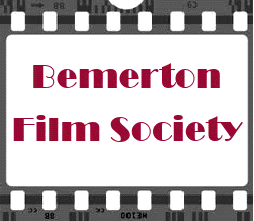 Now showing all their films on the cinema screen at St Johns Place! See our 'Whats On' page for details of this month's film.