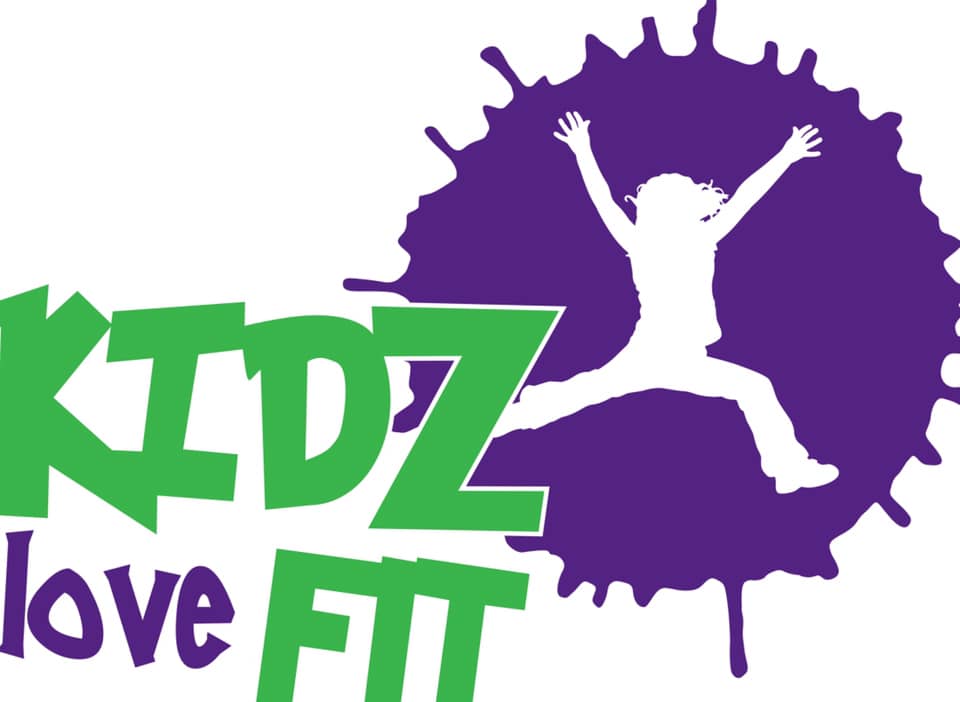 Kidz Love Fit Afterschool Camp
BRAND NEW after school clubs are now available for ALL school aged children @ St. John's EVERYDAY mon-fri from 3pm-6pm.
Attend just 1 club : Multisports&fitness OR Craft Club or combine the 2 to make it a camp experience!
Email info@kidzlovefit.co.uk or visit www.kidzlovefit.co.uk
Fitness Classes at SJP
for details of summer holiday dates see the Community Events page
Tuesdays:
Aspire Martial Arts - 5.30pm-7.00pm
Fridays:
Yoga with Louise P - 9am-10am
Bemerton Live 10:15 - 12:00
Social coffee mornings aimed at the over 55's with gentle half-hour exercise classes at 10:25 and 11:30, coffee and chat at 11:00.
Cost: 1 class £5 / 2 classes £7. Refreshments included.
No charge for the first Bemerton Live you attend – try it for free!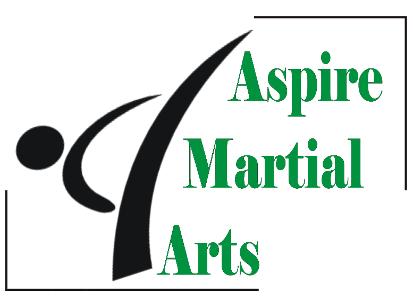 From April 2019 at SJP
Every Tuesday 5.30pm-7.00pm
Aspire Martial Arts, well established since 1999, teaching ITF TaeKwon-Do, Modern day Kickboxing, Little Dragons for 4 - 6 year olds and Dragon Hatchlings 2 1/2 to 4 year olds.
For more information please visit http://www.aspire-martial-arts.co.uk/