Restoring Wildflowers to the Grassland
In recent years, in common with much of Britain's grassland, the churchyard has lost most of its wildflowers.
As recently as the 1980's the churchyard still supported a rich variety of species but modern methods of grassland management do not favour diversity and the sward has become impoverished.
In this small plot, using locally collected seed, we are re-creating a flower-rich sward with species that would have been typical of traditionally managed pastures, hay meadows and churchyards in Wiltshire.
Species being sown include betony, bird's-foot trefoil, field and devil's-bit scabious, cowslip, yellow rattle, ox-eye daisy, sweet vernal grass, red fescue and quaking grass.
In addition to restoring the wildflowers the project will help provide habitat for other wildlife that has declined in the churchyard. We would expect many different groups to benefit including grasshoppers, butterflies and bees.
St John's Place Green Group September 2016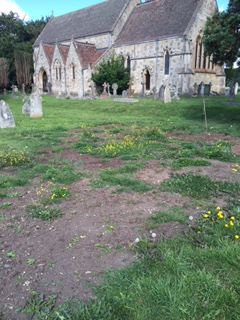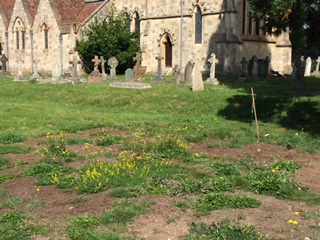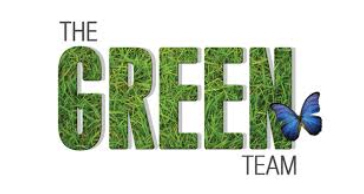 Keep up to date with the Green Teams Blog!
Click Below to Join or stay up to date!