Book your community event or activity at sjp and we will advertise for you for free!!
Every Friday morning - Bemerton Live from 10 a.m. to 12 noon. Social coffee mornings aimed at the over 55's with gentle exercise classes and occasional guest speakers.
Note that Bemerton Live will be closed on August 24th and 31st.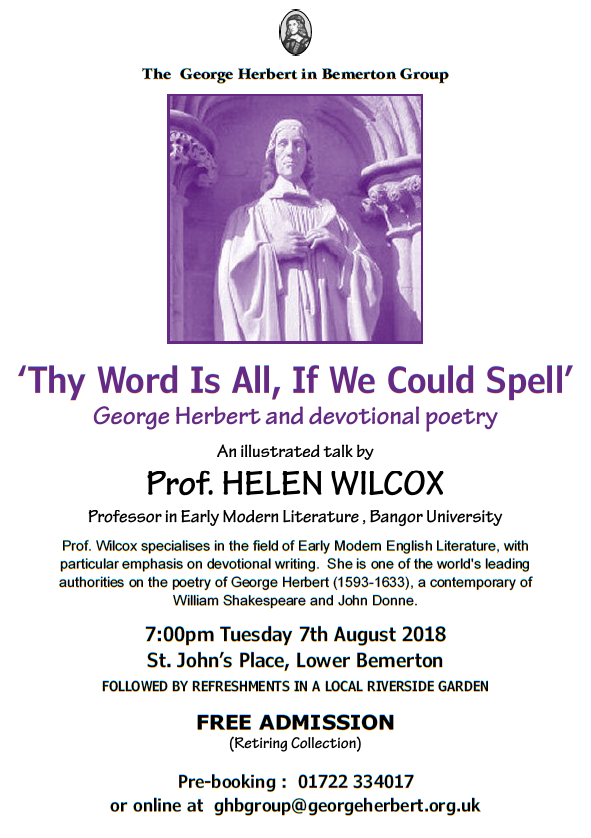 Wednesday August 8th - Bemerton Film Society 'Bridge of Spies' doors open 19:15, Programme starts 19:45, Entrance £6 - further details on Bemerton Film Society Page