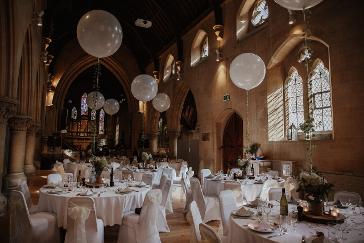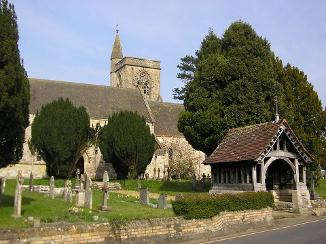 ST JOHNS PLACE
Welcome to St Johns Place. A newly renovated and refurbished Community Centre in the Heart of the Community!
SJP offers high quality halls, conference and kitchen facilities, whilst continuing to provide a unique venue for Weddings and Christenings and an extra much needed space for the local Bemerton St John's Primary school.
SJP is available to hire, offering a large hall, for group activities, events, birthday parties and meetings, A smaller meeting room, for small group activities, conferences etc. Kitchen facilities, accessible access and toilets.

With very competitive rates and a perfectly designed space, SJP promises to welcome all community groups and corporations to use these fantastic facilities.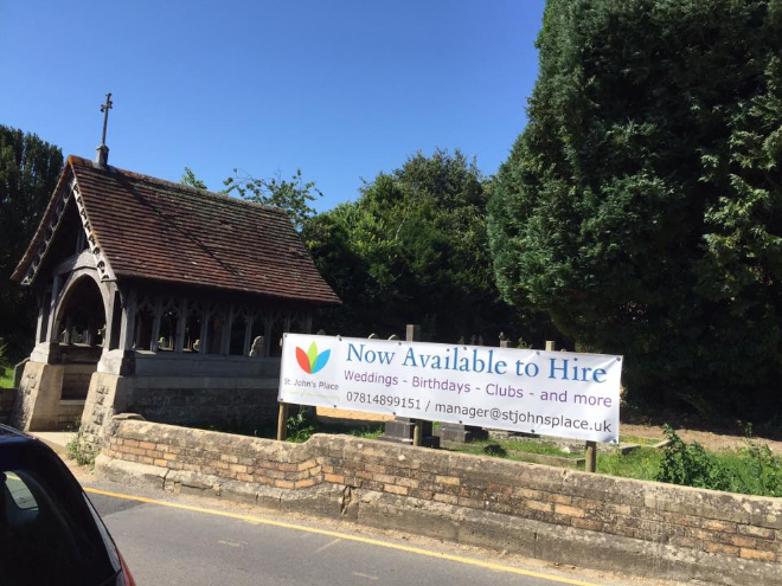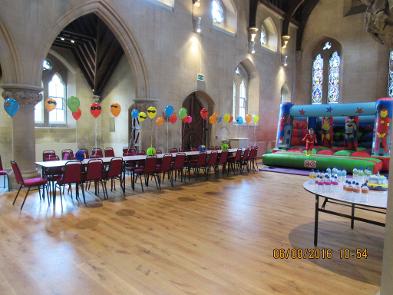 St John's Place is a Registered Charity in England and Wales, No.1136873
Lots of new and exciting activities at St John's Place! Come and have a look on our whats on page above...
St John's Place

Wedding Fair
Sunday 22nd April, 11am-2.30pm
Are you a Wedding Supplier?
Would you like to showcase your product or service at the up coming showcase?
YES??
Contact Shelley Wood on 07814899151 or please see details below: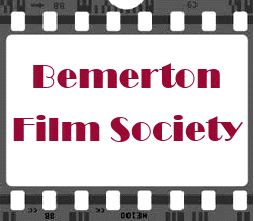 Now showing all their films on the newly installed cinema screen at St Johns Place! Come to the NEW BFS page to find out when and what is showing next!
We look forward to welcoming you!